Moore & Partners Overview Of Stamp Duty Relief & What It Means For You
Stamp Duty Relief - What It Means For You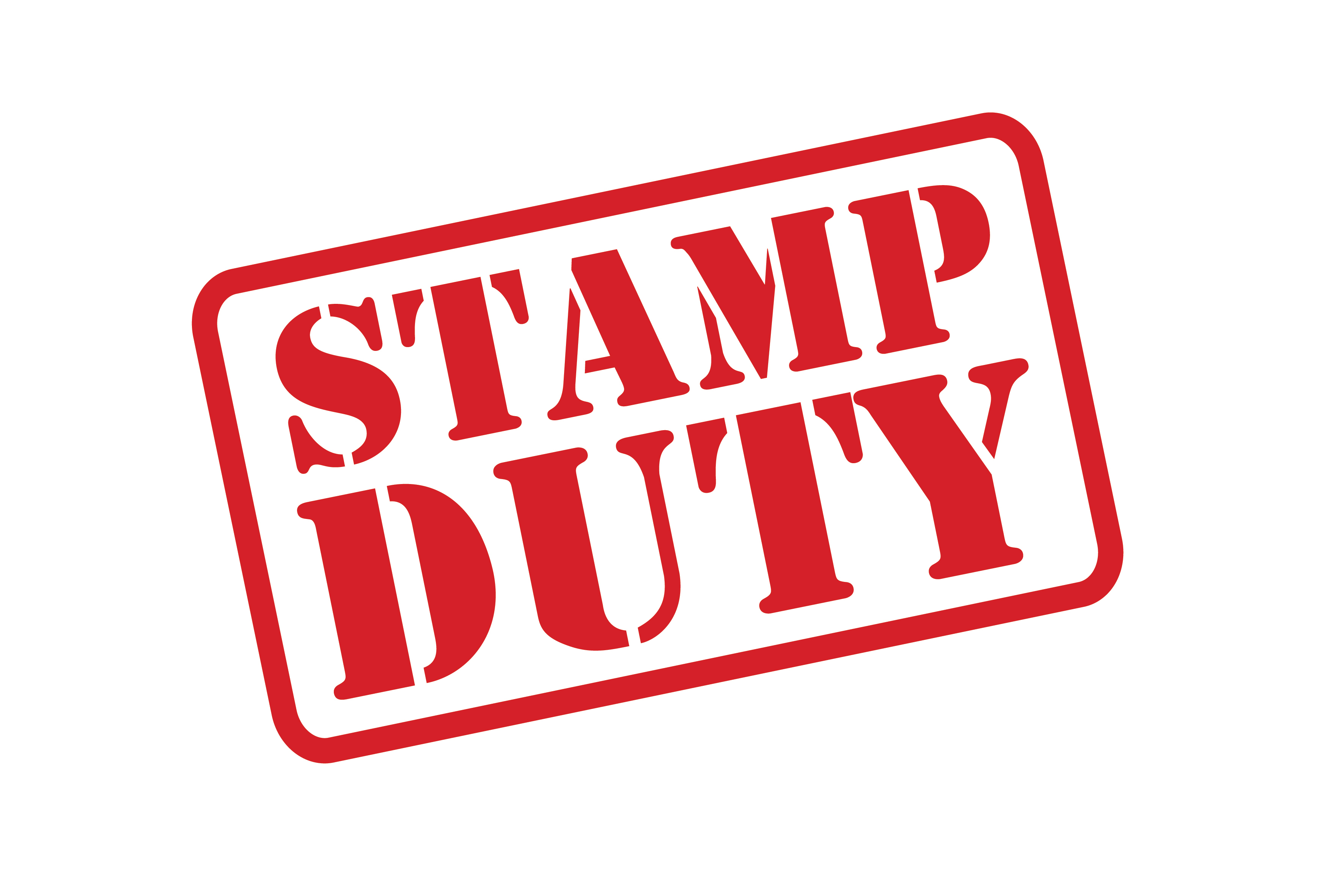 What is stamp duty? You pay stamp duty in the UK (apart from in Scotland) when you buy a residential property or piece of land costing over £125,000 or £40,000 for a second home. It's a fee that applies to both freehold and leasehold properties, and whether you're buying with a mortgage or outright.

Average stamp duty for a first-time purchaser is estimated by one national estate agent to be in the region of £2,700.

What's changed? Under the previous system, you would pay: " 0 per cent up to £125,000 " 2 per cent up to £250,000 " 5 per cent up to £925,000 " 10 per cent up to £1.5million and 12% above that

In his November 2017 budget, Chancellor Philip Hammond announced the immediate scrapping of stamp duty for all first-time buyers purchasing a home up to £300,000. Meanwhile, for properties priced up to £500,000, this fee won't be payable on the first £300,000 of the house's value, but will be charged at 5% on the amount above £300,000. For any house with a selling valuation of more than £500,000, stamp duty relief is not applicable.

The change is to apply across England and Northern Ireland. Not in Scotland, which has its own land tax system. In Wales, the change only applies until March 2018, when stamp duty will be devolved to the Welsh government.

What does it mean for me?

According to the Chancellor, some 95% of first-time purchasers would see their stamp duty reduced; while more than three-quarters (80%) would not have to pay any of this charge at all. Hammond claims this move will help a million people get on the housing ladder.

The move came after a study by the 'Centre for Economics and Business Research' found that stamp duty had been preventing up to 45,000 home sales annually.

According to the OBR (Office for Budget Responsibility), existing homeowners are likely to be the main beneficiaries of the change, since house prices generally are expected to rise by 0.3% within a year due to the newly introduced relief. It added there would be a small number of additional house sales as a result of the initiative.

One of Britain's biggest lenders, Halifax said: "This will save the average first-time buyer around £1,700, and it will be a help and an incentive."

They added that the reduction could push up demand for properties in London and the commuter belt.

For their part, critics have said the stamp duty is not really a barrier to home ownership compared with having to save for a deposit.

If you're new to the housing market, a good estate agent can help you find the right home at the right price, and offer sound advice on all aspects of your purchase, including stamp duty. Equally, for a property vendor, the right selling agent is vital to securing the right price and carrying out an accurate house valuation.

At Moore & Partners, based on the High Street and offering services online, we have a combined nine decades of experience in the residential sales and lettings sectors, so we've gained extensive insider industry knowledge and expertise. Talk to a member of our friendly, professional team today.
Published on 12 December 2017
News Archive