Softening the blow: House prices decline after summer rise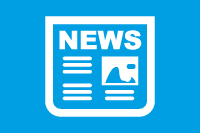 The latest House Price Index (HPI) conveys that annual house price growth has declined to 3.2% in August, down from 3.5% in July. During this quarter, prices rose 0.4% between June and July before falling to 0.3% between July and August.

Altogether, Q2 has seen a 4.1% price increase compared to last year with the Land Registry putting the latest average house price in the South East at £252,528. Combined with a healthy competition in the mortgage market, the recent decline in house prices could mean that it's a good time for first time buyers to take the plunge.

Data produced by Land Registry © Crown copyright 2015.
Published on 22 September 2015
News Archive