Rental market foundations rock, but not by much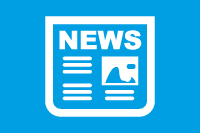 According to the Association of Residential Letting Agents (ARLA), the post Brexit rental market seems to be stable – with 77% of agents reporting no significant change.

Supply of property on agents' books rose by 3% last month whilst demand in June increased by 12% compared to May. David Cox, managing director for ARLA, explained that 'the rental market has responded to Brexit in a calm fashion, with no immediate fallout amid extreme political and economic uncertainty'. However figures reveal that there is still a shortage of homes, meaning an inevitable increase in rent in an overcrowded market.
Published on 29 July 2016
News Archive