Raising the bar: House prices rise again after summer dip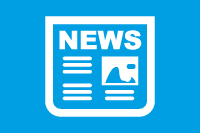 The latest House Price Index (HPI) conveys house prices this quarter are up 9% compared to last year and 16% in 2013. Prices fluctuated down to 0.4% between June and July before rising again to 2.7% in July and August.
According the Land Registry, this puts the latest average house price in the South East at £252,528. Therefore, in its current state, the market looks most appealing to those looking to sell.
Data produced by Land Registry © Crown copyright 2015.
Published on 18 September 2015
News Archive