Professional photography makes a difference.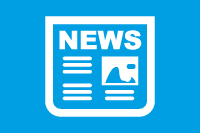 A photograph is nearly always the first thing a prospective buyer will see of your home. Presentation and timing are everything. Our experienced specialists are trained to take high-quality photographs to show your property at its very best. We will create bespoke, comprehensive lifestyle property details for your approval, all in just one visit. The result of this is your property will be ready to be marketed within days.

All our agents are trained to use professional photography equipment to show your property at it's very best. Using wide angle lenses allows us to show much more detail in each shot. Making the most of natural light and dressing the shot perfectly will make sure your property stands out from the crowd.

A final thought...

Taking a great photo isn't the only thing we do. We always ensure to advise our clients how to "dress" their home and will delicately reposition clutter items (always with our client's permission) to capture the best shot.

This story from property industry eye highlights the importance of this: www.propertyindustryeye.com/picture-week-make-vendors-tidy/

Now is a great time to sell your home, and with our excellent property photography you can be assured your home will be sold quickly and effectively. Click here for a free valuation.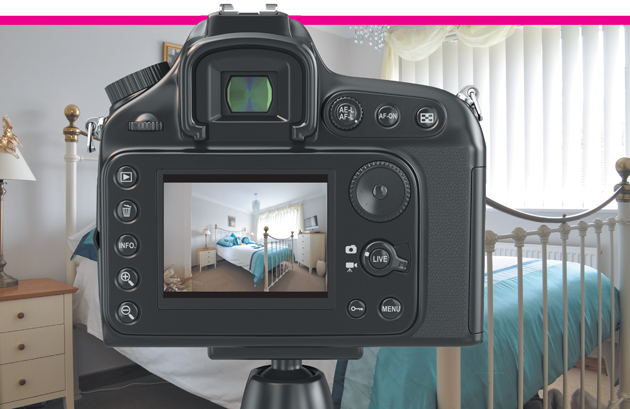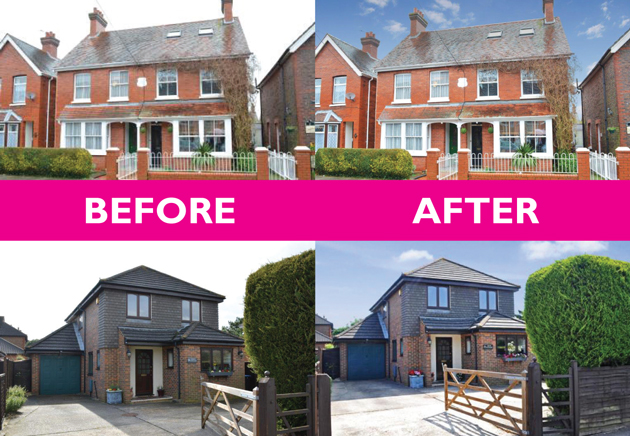 Published on 06 March 2015
News Archive