Not just for the road...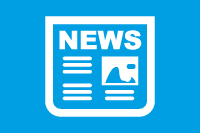 Not just for the road...
After announcing a partnership deal with Bank of Ireland, it looks likely that you'll soon be able to take out a mortgage with them.
The deal is part of a 10 year partnership and will allow the AA to offer a range of financial services including loans and credit cards.
It looks like the AA's first mortgage product will launch in 2016
Talk to Moore & Partners for Mortgage advice.
Published on 27 July 2015
News Archive