Mortgage rates continue to drop in wake of uncertainty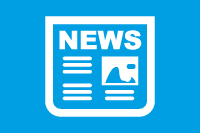 UK mortgage rates have fallen to further record lows with 'no signs of stopping' says Charlotte Nelson at financial information service, Moneyfacts.

With fierce competition to entice consumers, first time buyers are hundreds of pounds better off on average than six months ago. For example, Darin Landon from Coventry Building Society explains that 'the recent fall in swap rates means we have an opportunity to offer market-leading rates to borrowers looking for long-term security in these uncertain times'. Experts agree to shop around - with new deals being added to the market all the time.
Published on 29 July 2016
News Archive