Moore & Partners are now on Agent Tracker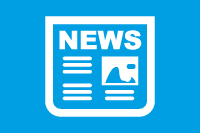 We've joined Agent Tracker, allowing our potential customers to see how good we really are.
Agent tracker allows home owners to view our independently verified customer testimonials and our AgentTracker rating - which is currently 5 stars!*
So what are you waiting for? Take a look now: www.agent-tracker.co.uk
*Correct at time of writing - 17th June 2015.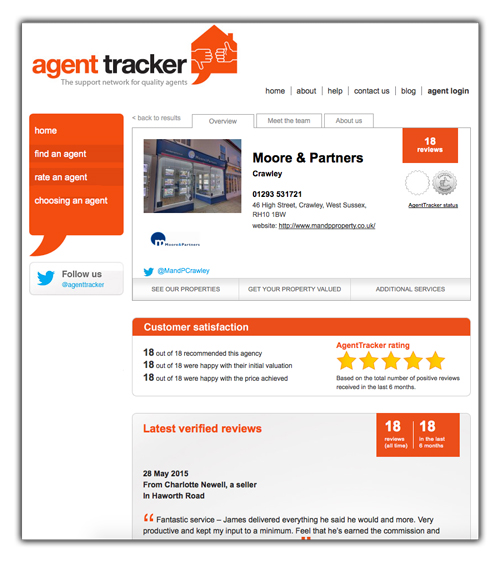 Published on 17 June 2015
News Archive