How to work with your selling agent
How to work with your selling agent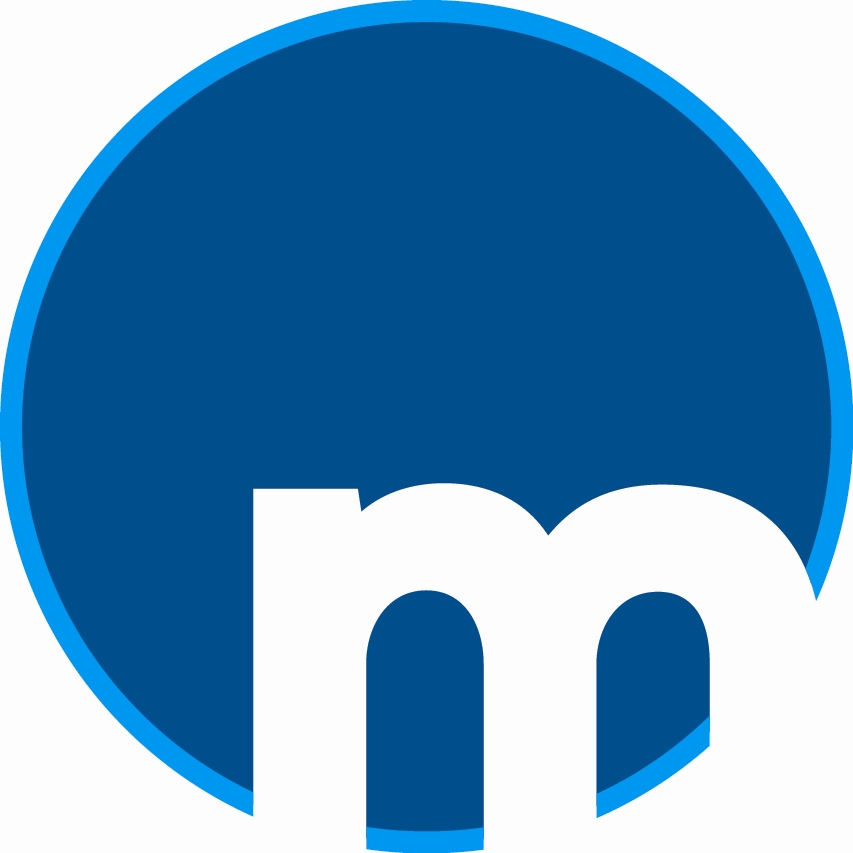 So you've taken the decision to sell your home, and, understandably, you want to get the highest possible price for it - in the shortest possible time. It pays to understand how you can best work with your estate agent to maximise the chances of a speedy, effective transaction, whatever type of property you're selling. Clearly, you'll need to agree expectations and pin down a contract as soon as possible. Here are some other points to bear in mind.

Valuations It's worth asking for a house valuation from three estate agents, and double checking their figures before proceeding. It may not necessarily be the best plan to go with the highest valuation. At Moore and Co, we ensure every selling valuation we do is realistic, honest and transparent. Equally, selling a home or buying a new one can be an emotive business. You may think your home is worth more than the sum your agent proposes, or fall in love with a place that's simply not in your budget. Be realistic, and listen to what the agent has to say.

Check photos and property details After choosing your estate agent and agreeing terms with them, for example on sole rights or joint instruction, you will receive property particulars, written about the place, and photos will be taken. Check the information carefully for accuracy, and the photos for quality, and tell your selling agent which photos you want to be used.

Be ready for viewings A good estate agent will have a number of possible purchasers in mind as soon as you agree to work with them, so expect viewings to happen fairly swiftly. It can save time if the agent has a key and can access the property when you're not there. Equally, of course, it helps to leave the place clean and tidy to boost your chances of a successful sale.

Keep in touch Having received an offer, stay in touch with your estate agent - some buyers may want the property to be taken off the market once an offer has been accepted. Ask your agent's advice, and be sure your purchaser is serious. If a buyer is putting in multiple offers, you may need to be careful.

Monitor progress You have a right to expect your agent to chase everyone and everything - such as surveys, which should happen within a fortnight. They should be the lynchpin working with you to coordinate everything from banks valuations to surveyors and solicitors. If there are any hitches, it's reasonable to expect the agent to liaise with the parties involved to come up with a satisfactory outcome.

Be honest Finally, if you're on a tight budget, and really need to sell at the asking price, be clear and say so. You may have to wait longer, but if the agent understands what you need from the outset, that will help. At Moore & Partners, we're the estate agent Crawley householders love for our quality, professionalism and extensive experience. Talk to us today.
Published on 21 July 2017
News Archive