Speak to Moore & Partners Estate Agents, Crawley based, mortgage advisor, about how an interest rate rise could affect you!
How Could An Interest Rate Rise Affect You?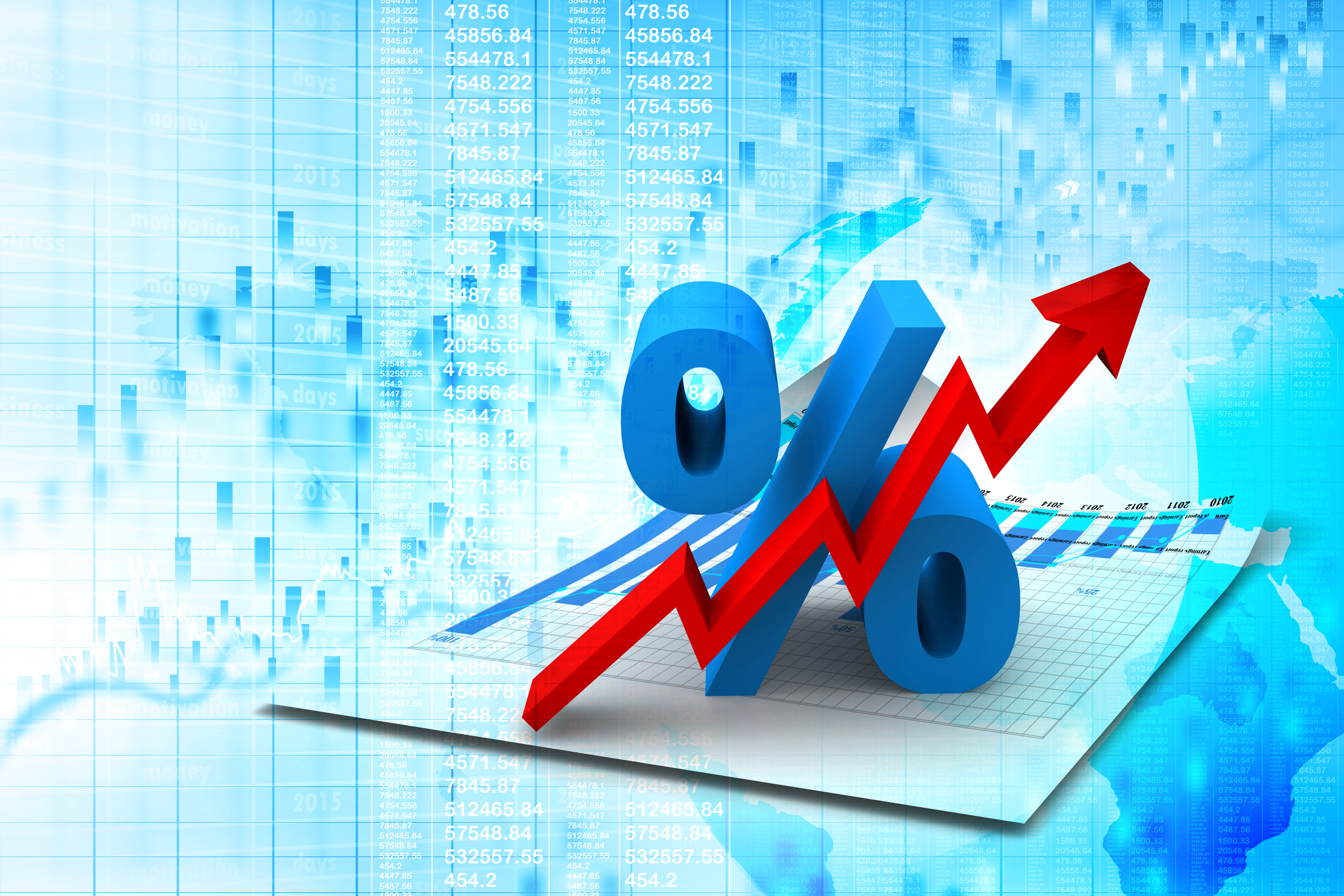 The next opportunity for a change in interest rates is just around the corner, with the Bank's monetary policy committee meeting on 2nd November.

Predictions of a 0.25% increase in the bank rate are rife, having been fuelled by the Governor of the Bank of England, Mark Carney, stating that he expects an interest rate rise in the 'relatively near term'.

But what impact will an interest rate have?

An interest rate rise of 0.25% will take the bank rate up to 0.5%, which is still a historically low figure. Existing borrowers whose mortgages are directly linked to the bank rate will see an instant increase in monthly repayments. For example, for those with a tracker mortgage linked directly to the Bank of England (BOE) rate, for every £50,000 of borrowing on a 20 year repayment mortgage, the interest rate change today would rise their payment increase by £6 per month*.

These predictions have already seen lenders withdrawing some of the lowest rates on the market and a rate rise could have a further impact on product availability. So if you're currently on a standard variable rate or your current deal is about to come to an end, it may be worth reviewing your mortgage needs with an adviser.

Please don't hesitate to contact us today and we can put you in touch with a mortgage adviser local to you to discuss what your options are.

*Indicative figure, calculations based on £50,000 borrowed over a 20 year term, with mortgage interest rates changing from 2% to 2.25%.

For further information call: 01293 531721

Email: simonh@anchormortgages.co.uk or visit: https://www.mortgageadvicebureau.com/mooreandpartners

Your home may be repossessed if you do not keep up repayments on your mortgage.

There will be a fee for mortgage advice. The actual amount you pay will depend upon your circumstances.

The fee is up to 1% but a typical fee is 0.3% of the amount borrowed.
Published on 18 October 2017
News Archive