Housing spending plans to remain unaffected says Minister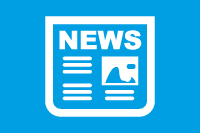 At the recent Housing conference 2016 in Manchester, Housing Minister Brandon Lewis tried to reassure the property industry by telling it to 'keep calm and carry on' despite political uncertainty. Plans would remain in place to tackle the UK housing crisis, with 200,000 homes to be built by 2020 and public sector land to be made available for new housing.

He also reminded the audience that a busy 2015 with 171,000 new homes built placed the industry in a strong current position. Good news, as there is still a record low number of properties with demand outweighing supply.
Published on 01 July 2016
News Archive