House prices to fall?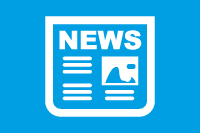 According to numerous news outlets, house prices may fall for the first time since 2009.

The main cause is cited as 'Brexit uncertainty' as buyers are potentially waiting to see the outcome of June's referendum. This may be a result of both 'Remain' and 'Leave' campaigners stating that property prices may fall following Brexit.

According to Rics, the fall isn't expected to last long and will mainly effect properties in London and East Anglia.

So could now be a good time to sell? Or is it best to wait until the UK has reached it's decision on Brexit? If you are thinking of selling, Talk to Moore and Partners today.
Published on 21 June 2016
News Archive