House prices continue to rise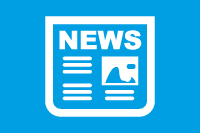 In May house prices rose more sharply than in April. This has been attributed to a record low in housing stock.
RICS Chief Economist Simon Rubinsohn, notes: "House prices rose again in May, and at a quicker pace than in April, as the stock of homes per UK surveyor fell to a record low since the data series began in January 1978, according to the latest RICS UK Residential Market Survey."
See his full write up here: www.rics.org/uk/news/news-insight/comment/post-election-supply-surge-fails-to-materialise
This hasn't, however, affected buyer interest with new buyer enquiries rising by from 4% in April to 18% in May.
Contact Moore & Partners today for a FREE valuation and discuss how this affects your choices whether buying or selling.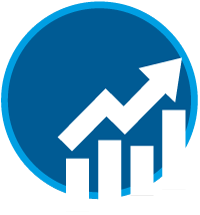 Published on 18 June 2015
News Archive