Help to Buy ISA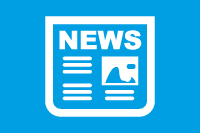 From the 1st of December 2015, a new Help to Buy ISA will be available to all first time buyers.



It works in the same way as a normal cash ISA but you will receive a 25% bonus from the government. The bonus will only be added when you choose to buy a property. This bonus is capped at a maximum of £3000.
Initially you can open the account with up to £1,200. The amount you can then add to the ISA (that is eligible for bonus) per month is limited to £200.
This is a brilliant chance for first time buyers, who may be struggling to save for a deposit, to get on the property ladder. Hopefully providing a further boost to the already thriving property market.
For further rules and information visit:
www.helptobuy.gov.uk
Published on 01 December 2015
News Archive