Government focus on first time buyers in new budget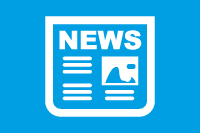 According to the Spending Review and Autumn Statement for 2015 published earlier this week, one of the government's top priorities will be housing - setting out a five point plan that aims to deliver 400,000 affordable housing starts by 2020-21.

It proposes to hand £2.3bn to developers to build 'starter homes' for first time buyers, in a programme that aims to tackle the current demand for housing.

Additionally, a 3% increase in stamp duty for second homes and buy to let will act as a deterrent for monopolising landlords - in theory freeing up homes for those looking to take their first steps on the property ladder.
Published on 01 December 2015
News Archive