Choosing an estate agent? Here's what you need to consider
Choosing an estate agent? Here's what you need to consider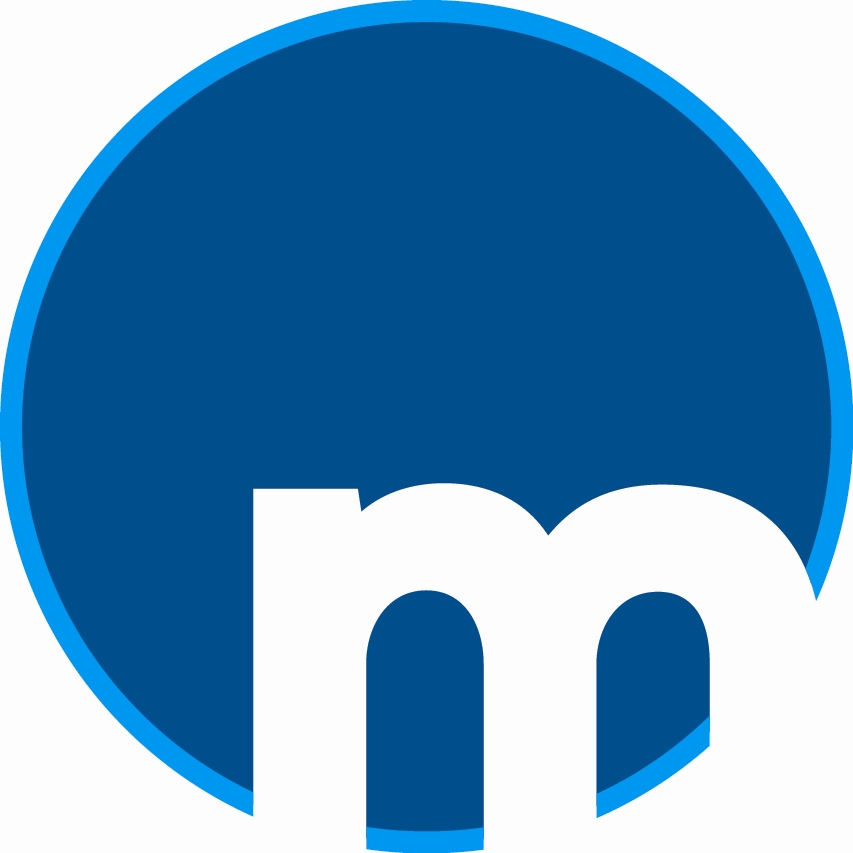 For most of us, a property sale is the biggest transaction we'll ever be involved with - and the selling agent you appoint plays a pivotal role in ensuring that all goes smoothly.

With so much at stake, it's small wonder that people can feel slightly overwhelmed at first. After all, with so many operators around, how can you know which agent is the right one for you?

The good news is that two thirds of house movers told consumer group Which? they were happy with the service they received from their agent in its property survey. But, as with anything else, it's important to do your research before you commit.

If you can find an agent who has specific experience of selling homes that are similar to yours, you will have made a good start. It means your estate agent will have access to a strong pool of prospective purchasers, and have a strong idea of what buyers are looking for. You can find this out from the internet or in the local press, or just by travelling around your area and noticing which estate agents are marketing homes like yours.

It's also important to treat offers that may initially sound attractive, such as a high house valuation or low fees, with caution. There may well be hidden catches, and the agent offering the highest valuation may simply be over-valuing to win your business.

You should ask family and friends for recommendations, too. You might want to get a selling valuation for your home from three shortlisted agents, then visit them to see how they operate and how they present properties they market.

It's worth asking whether the agent will attend viewings, or whether you will have to do that yourself. Equally, what marketing materials will they prepare, including a 'For Sale' board? At the very least, you should expect the agent to photograph your home and compile a description. At the same, find out how many relevant buyers they currently have on their books and how purchasers will be told about the property you are selling. You'll also want to know which of the big property portals the company advertises with. Two of the most popular, for example, include Zoopla and Rightmove.

If you're based in the town and looking for an estate agent Crawley has several to choose from. At Moore & Partners, with over 90 years' combined experience within both the residential sales and letting sectors, we offer extensive industry expertise and an in-depth knowledge of our local area. What's more, you won't be passed around the office - we'll give you a dedicated point of contact so that you always speak to the same person. And you'll find our approach - and pricing - fair and transparent.

Talk to us today about selling your property.
Published on 28 June 2017
News Archive